---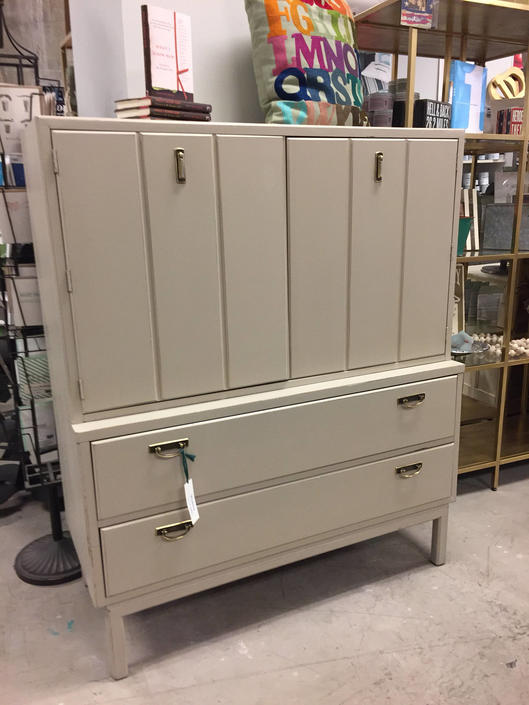 ---
Indexed June 16, 2017
Tall Tan Dresser 6/9 by StylishPatina
$795.00 USD
Check Availability
---
Additional Info
This beautiful TALL dresser has a matching LONG dresser!

You can see this at our SHOP, Stylish Patina, located at 410 S. Maple Ave. #114 Falls Church Va 22046, open 7 days a week. MEASUREMENTS: 52.5" X 18" X 44"


** We do not ship furniture at this time** Please contact us before buying ([email protected] / 703.663.8428) to make sure the item is still available.
---
---
---
---
Stylish Patina Falls Church, VA / Fairfax VA
410 South Maple Ave (Falls Church) / 2905 District Ave #125 (Mosaic Distric Fairfax)
Retail suite 114
Directions
---
More from this Store
SALE - Light Grey Distressed Table by StylishPatina> Stylish Patina Falls Church, VA / Fairfax VA (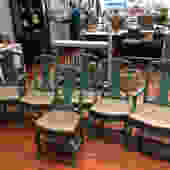 K.A. ROOS Dining Chairs - Set of 6 by StylishPatina> Stylish Patina Falls Church, VA / Fairfax VA (
Edison - Marble Top, Carved Mirror Dresser by StylishPatina> Stylish Patina Falls Church, VA / Fairfax VA (
---
---