---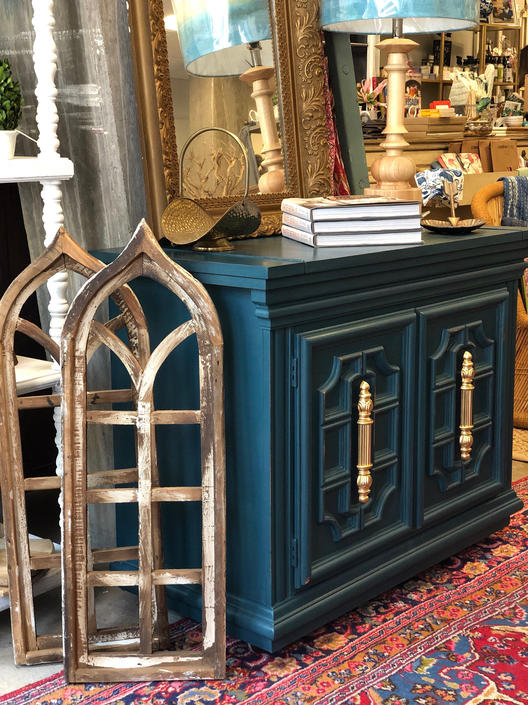 ---
Indexed June 12, 2018
Etta-Flip Top Bar / Server
$295.00 USD
More Photos & Availability
---
Additional Info
This beautiful flip top bar / server is has an interior drawer lined with felt.

This piece is located at our Falls Church City shop.

Measurements: Height 31.5" x Width 19.5" x Width 40" ( opened) 63.5"

** We do not ship furniture at this time** Please contact us before buying ([email protected] / 703.663.8428) to make sure the item is still available.
---
---
---
---
Stylish Patina Falls Church, VA / Fairfax VA
410 South Maple Ave (Falls Church) / 2905 District Ave #125 (Mosaic Distric Fairfax)
Retail suite 114
Directions
---
More from this Store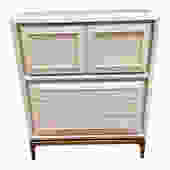 Gabe Tall Tan Dresser by StylishPatina> Stylish Patina Falls Church, VA / Fairfax VA (
Teo - Tall Black Provincial Dresser by StylishPatina> Stylish Patina Falls Church, VA / Fairfax VA (
Ann- Mahogany Secretary Desk by StylishPatina> Stylish Patina Falls Church, VA / Fairfax VA (
---
---